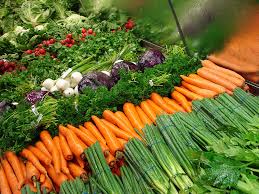 WHO WE ARE
The Estacada Area Food Bank, formed in 1982, is a 501(c)(3) not-for-­profit organization serving the communities of Estacada, Eagle Creek,  Barton, Damascus, Carver, and Colton. We are governed by an all-volunteer Board of Directors and supported by an Executive Director and other staff and many fabulous volunteers.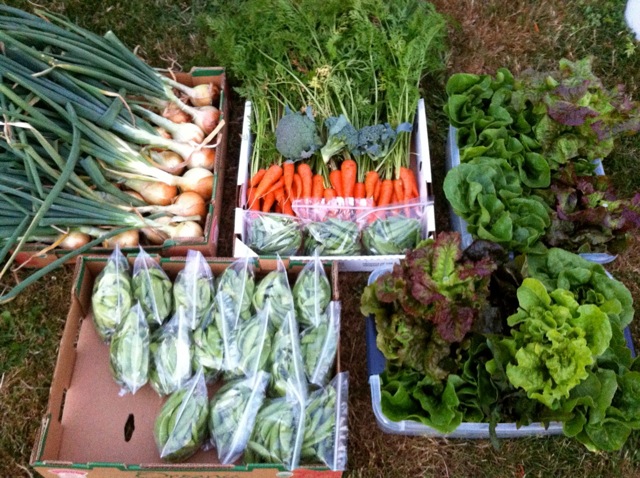 Our Mission & Vision
We provide healthy food and other essentials for our community.
We envision a community where everyone has the resources they need to live a healthy and secure life.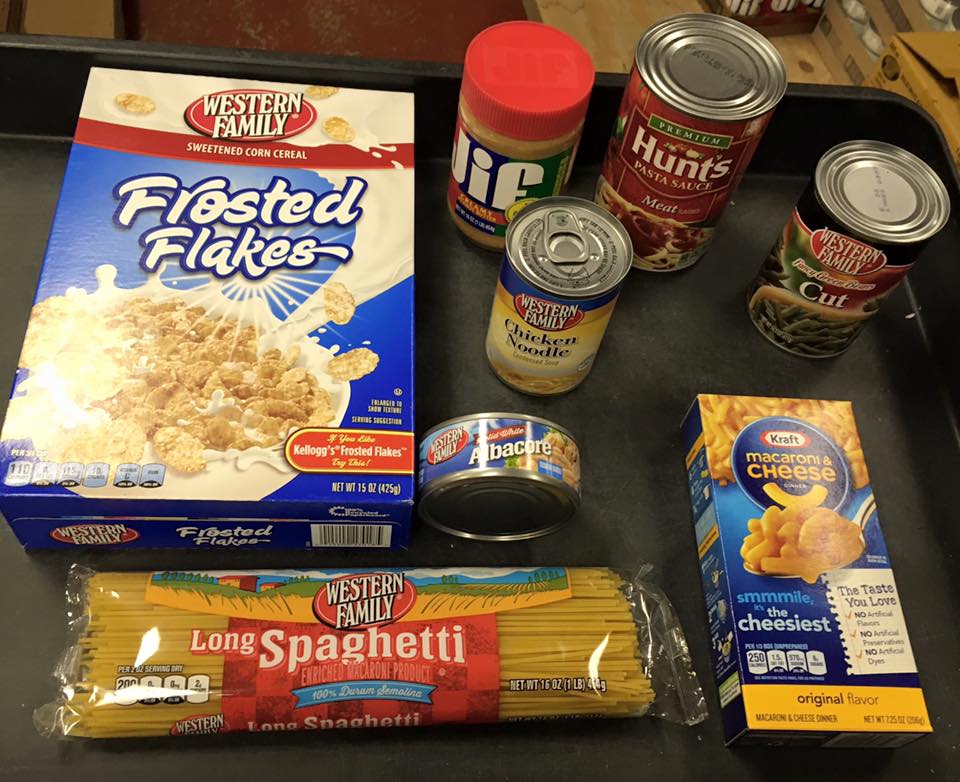 Board of Directors
Please consider joining our Board by clicking on and filling out the:  Prospective Board Member Questionnaire
Allen Siefken, Board Chair, RAJ Industries, Inc. President and Owner
Katinka Bryk, Board Vice-Chair, Estacada Together Board Vice President, The Artback Treasurer
Allen Cameron, Board Treasurer, retired business owner
Position open, Estacada School District Representative
Mary Ann Bugni, Stewarding an Edible Estacada School District (SEED) school learning gardens program representative, Acting Board Secretary, Estacada Together Board Secretary
Jane Reid, Board Member At Large, Clackamas Community College Board of Education, Oregon Community College Association, Estacada Together Board President, Estacada Summer Celebration
Laura Gunderson, Board Member At Large, The Oregonian editorial and opinion pages editor
Position Open
Position Open
Staff
Carlos Romero, MA, Executive Director
Jessica Fitch, Pantry Coordinator
Estacada Area Food Bank is an equal opportunity provider.