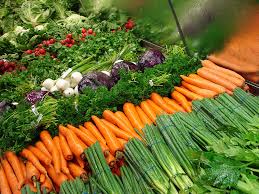 WHO WE ARE
The Estacada Area Food Bank, formed in 1982, is a 501(c)(3) not-for-­profit organization serving the communities of Estacada, Eagle Creek,  Barton, Damascus, Carver, and Colton. We are governed by an all-volunteer Board of Directors and supported by an Executive Director and other staff and many fabulous volunteers.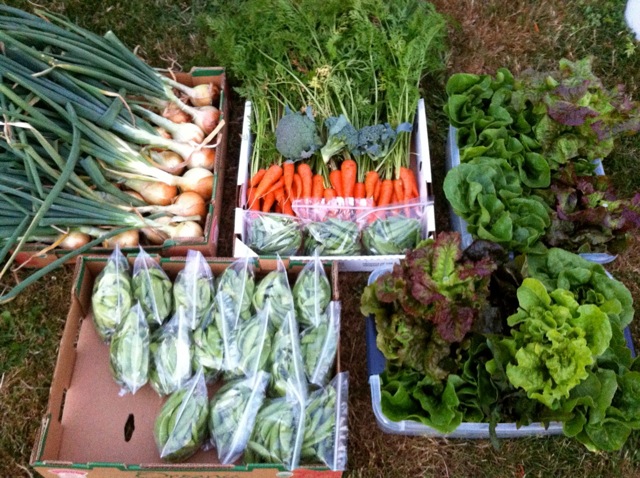 Our Mission
We partner to improve community health through the promotion of healthy foods in order to eliminate hunger and its root causes.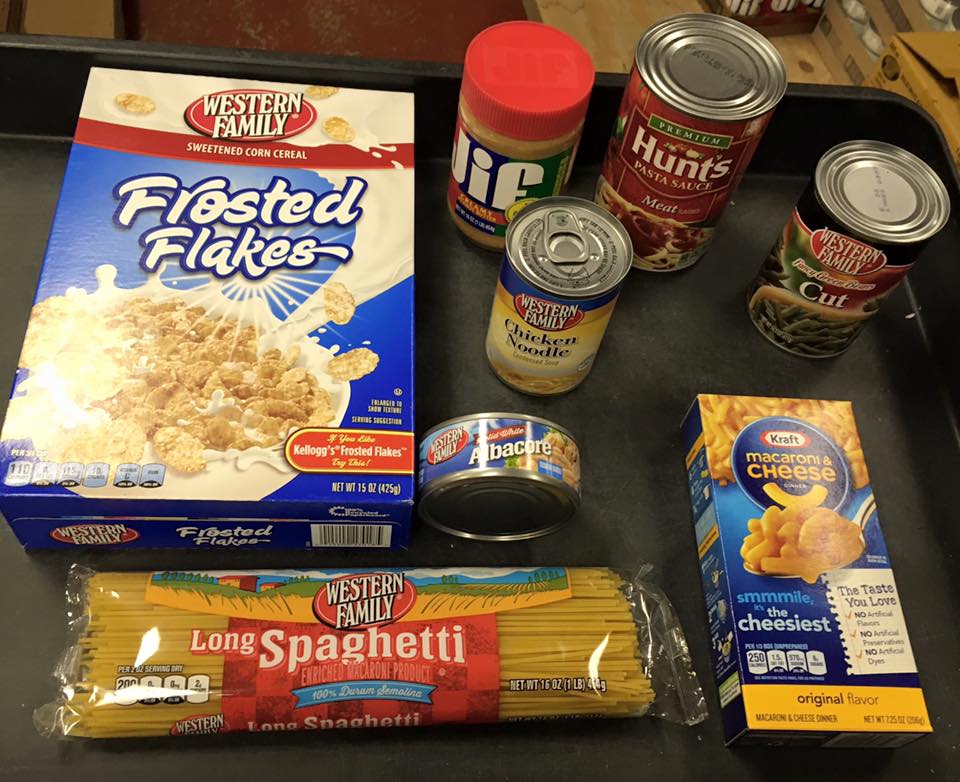 Board of Directors
Allen Siefken, Board Chair, RAJ Industries, Inc. President and Owner
Jeff Husband, Board Vice Chair, Logan Community Church Pastor
Sadie Main, Board Treasurer, City of Estacada City Recorder/Finance Director
Barb McCullough, Board Secretary, Mackenzie Associate Principal/Director of HR & Administration
Nancy Crosby, Board Member At Large
Position open, Board Member At Large, Estacada School District Representative
Allen Cameron, Board Member At Large
Mary Ann Bugni, Board Member At Large, Stewarding an Edible Estacada School District (SEED) school gardens program, Estacada Together Board Secretary
Jane Reid, Board Member At Large, Clackamas Community College Board of Education, Oregon Community College Association, Estacada Together Board President, Estacada Summer Celebration
Katinka Bryk, Board Member At Large, Estacada Together Board Vice President, The Artback Treasurer, Friends of the Estacada Public Library Board Member At Large
Staff
Debra Bufton, MPH, Executive Director
Brie Lievsay, Stockperson
Estacada Area Food Bank is an equal opportunity provider.